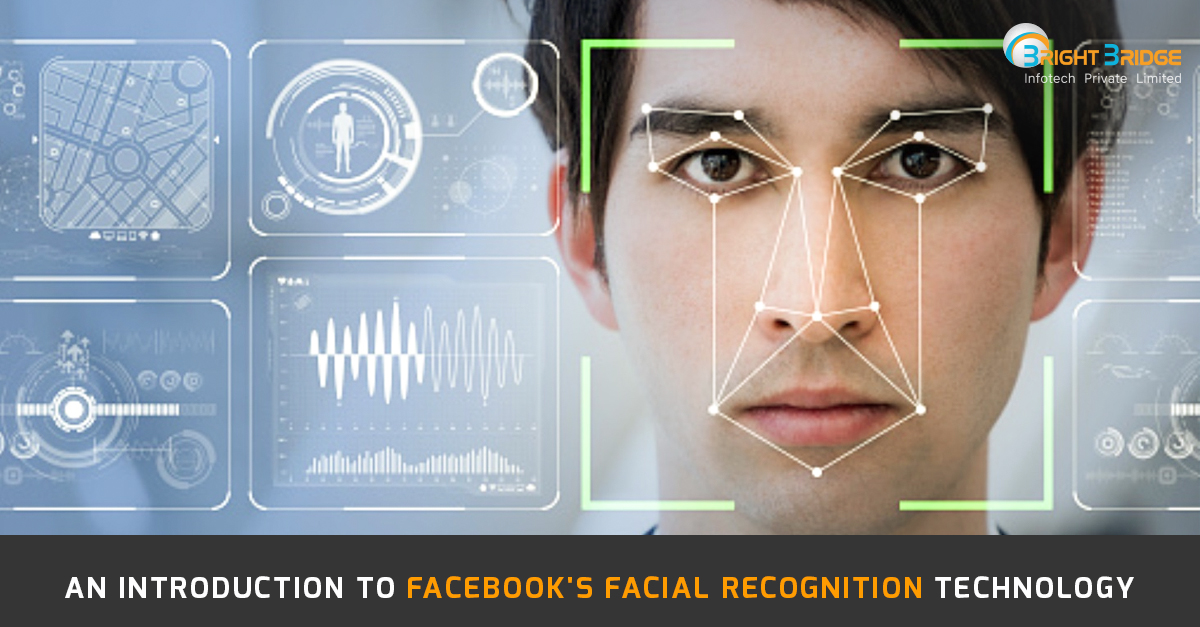 Facial recognition is identifying an individual by digital image data of the particular person to prevent impersonation. This facial recognition is mainly used for security purpose and is now widely used in other applications. Facebook- the big social media giant is also utilizing this feature for impeccable privacy and security for its users.
Last December 2017, Facebook launched new facial recognition feature called "Photo Review" which will inform you, if your photo appears in any other posts. Therefore you can tag yourself or ask the person to delete(if you don't wish) your photo or report it to Facebook. This will provide you privacy and alert you whenever your photo is floating around Facebook.
How does it work?
On Facebook, when you have this face acknowledgment empowered, the innovation looks at the pixels in photographs you are as of now labeled in and creates a series of numbers called "templates". At whatever point a photograph or video is uploaded, Facebook contrasts those pictures and the templates.
Let's know more about Facebook's facial recognition peculiarities, where you get full control on your identity!
Profile photo safety
This face recognition technology prevents impersonation, that is from copying, sharing, and misusing pictures. Hence strangers cant send, share, download or tag your photos. You will be notified if you are in someone's profile photo(which is always public). Another striking feature is Facebook will recognize if someone else uploads your photo as their profile picture. Decidedly there is no room for fraudulent activities.
Know when you appear in photos on facebook
Your privacy is protected by the "privacy settings" and you are in control of your images on your account. You can decide yourselves on tagging or untag and have any concerns, you can reach out the particular person. In an event that you are in a photograph, Facebook will inform you, regardless of whether you haven't been tagged, provided you are part of the audience for that post.
Help people with visual impairments
This technology made life easier for the visually challenged peoples. This makes them connect with their friends and generates more opportunities for them. Two years ago, Facebook launched its artificial intelligence(AI) algorithm which illustrates a photo for the blind people. This new face recognition will also read aloud the names of untagged friends for the people with vision loss.
Assists parents control who is sharing the pictures of their children
This face recognition technology will prompt parents when strangers attempt to publicly post photos of their children. This enables parents to have a full control over the photos of their kids. Facebook's spokesman said: "If I were to upload a photo of my kids playing at the park and I accidentally had it shared with the public, this system could say: 'Hey wait a minute, this is a photo of your kids, normally you post this to just your family members, are you sure you want to do this?"
Bottomline
This face recognition technology brings people closer together with the utmost responsibility of individuals privacy and security. Moreover, Facebook has created an easy on/off button for people to control this face recognition technology.