SAFE & SECURE
BrightBridge will only use your personal information and SEO credentials to analyze your account and we will never share your data for any reason. By running this report you agree to our key terms and conditions.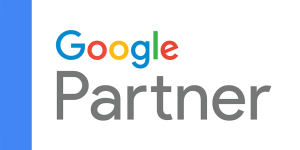 50
%
LOCAL SEARCHES BRING 50% OF MOBILE VISITORS TO A WEBSITE
18
%
18% OF LOCAL MOBILE SEARCHES LEAD TO A CONVERSION
88
%
88% OF THE CUSTOMERS RELY ON ONLINE REVIEWS AS THEY DO PERSONAL RECOMMENDATIONS
What you'll get
A free report, including a final grade, on your overall SEO performance, based on a detailed review of the following areas:
On – Page OptimizationThe On-Page audit is an essential part of SEO. The free SEO audit grades your On-page SEO implementation on your law firm. On-page optimization refers to actions that you can take within the website to improve the website's position in the search rankings.
Keyword RankingsOur free keyword ranking checker will track where your site ranks for your target keywords. Monitor your Google rankings now. Keyword rankings are one of the important metrics.
Off – Page OptimizationOur free Off-page audit report will outline the issues in your law firm. You can use the audit to fix the issues. Off-page SEO is used to improve the position of your law firm in the Search Engine Results Page.
SocialThe Law Firm SEO audit reviews the social media profiles of your law firm. High followers and engagements on your social profile will have a major impact on your brand.
Long-Tail KeywordsLong-tail keywords for Law Firm are an indispensable part of SEO. The free SEO audit grades your use of long-tail keywords on the website. If you are not executing long-tails, then you are missing the path to attain traffic.
Competitor AnalysisOur SEO Audit tool will evaluate your law firm strategies to determine your weakness and strengths of your service compared to your competitors. This comparison will help you to overtake the competition.
Page rankingOur free Law firm audit tool will review your website and will identify high volume keyword you can easily use to boost your webpage to the position 1. Our tool will allow you to trace your website's ranking position for target keywords in Google.
Domain RankingDomain Ranking is a measure of how well a website ranks on search engine result pages – if your domain ranking is low, you are missing out many opportunities. Measure & Improve the domain ranking of your law firm website, since it is important.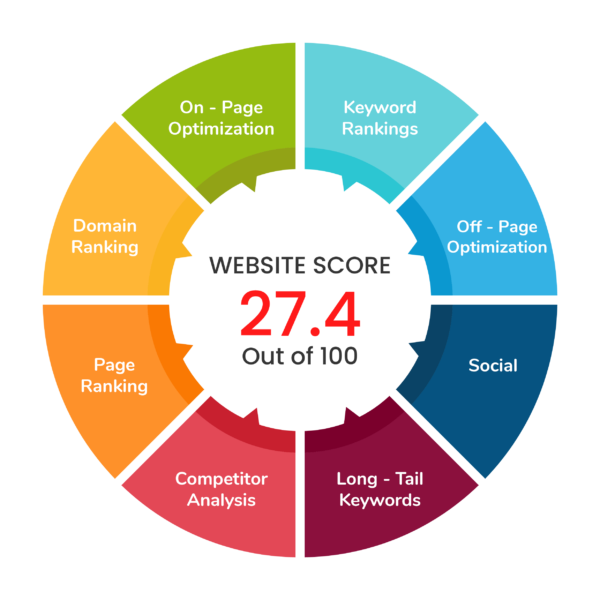 Client Testimonial
As a gaming entrepreneur, I thought I didn't have much to do with my website until I met Bright Bridge. I am excited to recommend services of Bright Bridge to enable a holistic digital presence for your brand – particularly concerning Social Media Management/Marketing.
We now get qualified leads each month from the SEO. The website traffic has increased at a rate of roughly 44% annually. With Bright Bridge, we are able to get prospect's attention and they maintain high rankings for family law allied keywords