21 Million
Almost 21 million Americans have at least one addiction, yet only 10% of them receive treatment.
88,000
About 88,000 people die as a result of alcohol every year in the United States.
$35 billion
SAMHSA also estimates that the market for addiction treatment is about $35 billion per year.
Digitize Your addiction
Treatment Centers
Promoting the boundaries of addiction treatment centers marketing, devising versatile content-driven nemeses for your competition & strengthening global brands in this competitive market.
Focus on improving the lives & deliver
exceptional results with us
Brightbridge, a leading integrated marketing agency, focus on improving the conversion of your addiction centers. We are eager to engage, take control and to grow your business.
Get Glued on Top of SERP
Attain better search engine rankings with higher conversion rates.
Get increased traffic & Convertible leads.
Improve in ranking and recognition.
Blow away the competition with keyword research & utilization.
Get A Quote
Invest wisely for better tomorrow
Build addiction center brand awareness.
Reach the right patients online.
Grow your business by standing in front of the right people.
Get instant results & manage complete control.
Get A Quote
Grow Your Network
Attract the attention of your patients.
Establish your addiction center as the authority.
Grow your rehab center's presence online.
Drive more targeted audience to your site.
Get A Quote
Stun Your Audience with Rich Design
Get the combination of brand strategy with the latest trends.
Focus on the user's needs & drive them to action
Acquire design for discoverability & build a best-converting website.
Dive into modernity & look professional.
Get A Quote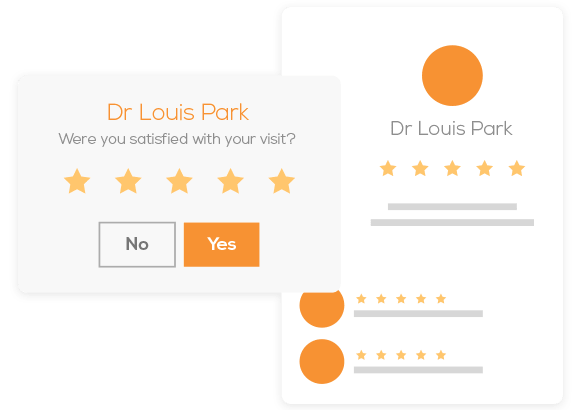 Gain Trust
Increased profit with high star ratings & positive feedback.
A good reputation can increase trust and attract patients.
Avoid the risk of negatively represented.
Maintain your addiction center in good standing.
Get A Quote
Christoper John
When I look back, the last two years has been impressive. Thanks to Addictionaide for increasing my Brand visibility and reputation.
Broadacrs
Kate Hannah
Addictionaide has increased my ROI or Return on Investment by employing various marketing strategies that works well for my rehabilitation center. Kudos to the Addiction aide team.
Hallmark Rehab
We are professionals who understand how your business works. We get you the right potential customers for your rehabilitation center. Through our unique strategies we can help you grow your addiction centers.
Experience Your Expectations