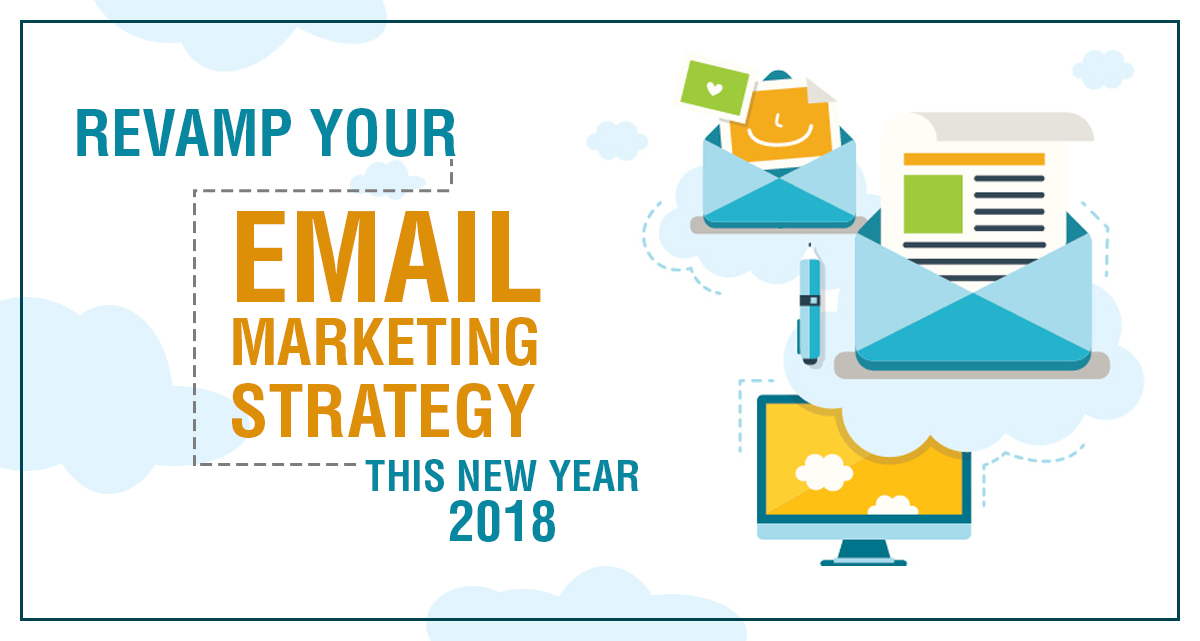 Email marketing is good for your business. A perfect email marketing builds a strong relationship with customers and business. Email marketing is a form of online marketing which provides the highest ROI. It is more effective than a traditional advertising and an inexpensive way to promote your products and services compared to many other types of marketing.
Stats says that 94% of internet users use email marketing than social media. 75% of marketers state that email marketing is their most preferred methods of marketing.
This new year you might have assumed various strategies to make your email marketing a successful one. This article provides some proven tactics to leverage your email marketing.
Here are four main tactics that you can start implementing the coming year.
Write perfect subject lines
For your marketing campaign, subject lines are very important. "Perfect" subject lines mean a lot and it is the most daunting task to get it right. Particularly if your subject line is relevant, your customers will open your email. Who likes the same tedious and long subject lines? Customers expect your subject lines to be crisp and clear. Subject lines can make or break your email marketing success. Be cautious to create short and punchy subject line for your marketing campaigns. Accurate subject lines with a unique offer will definitely entice your customers.
Anticipate and value your customers
Anticipation is very important, put yourself in your customer's shoes and imagine what your subscriber's personal inbox looks like. Have they loaded with bulk unread emails? It's irksome for your subscribers. so value your customers time and perceptions. Take a proactive approach to engage with your customers rather than boring them with common stuff. Value your subscribers to maintain a long-term relationship with your customers.
Nurture your email list
Building an email list is essential for sound marketing. Many successful marketers have claimed that majority of their income comes from their email subscribers list. Your marketing is literally dead if your email list isn't growing. Therefore nurture your email list to increase profit. Have opt-in forms on every page of your website to grow your email list. Do keep an eye on your valuable subscribers and keep engaging them. Make your subscribers feel special by treating them with freebies and exclusive discounts.
Plan for the new year now
It time to plan for your new year, the past year might have given you lots of experience with good and bad marketing. Look at what's working well for your marketing campaign and find out the bugs to remove it. Evaluate and know how your marketing is performing. This will help you get prepared with the necessary resources to make your marketing a hit! Take necessary actions to improve your email marketing for the new year 2018.