Offerings
Looking for packages and offerings that will suit your requirements?
Nah! We don't believe in that
No one-size-fits-all approach
YOU are unique with peculiar requirements and obstacles. We provide precise and promising solutions crafted just for you.
Here's the first step towards it. Let us know why we should partner with you by answering a few questions.
Our end-to-end services also include us seeing through your digital transformation journey reaching heights and being there whenever you need us.
Our Approach
Re-define your business value with our
solutions.



What we do?
Formulate strategy to
Coach our team to
Design perspectives to
DELIVER
RESULTS
that matter to you
We help businesses discover their
potential in terms of revenue and TAM
based on our detailed audit.
Results of obsessison
Client A
$3M
Incremental revenue
Client B
4x
Conversion rate
We maintain the privacy of our clients.
It's Confidential. Reach out for more information and references.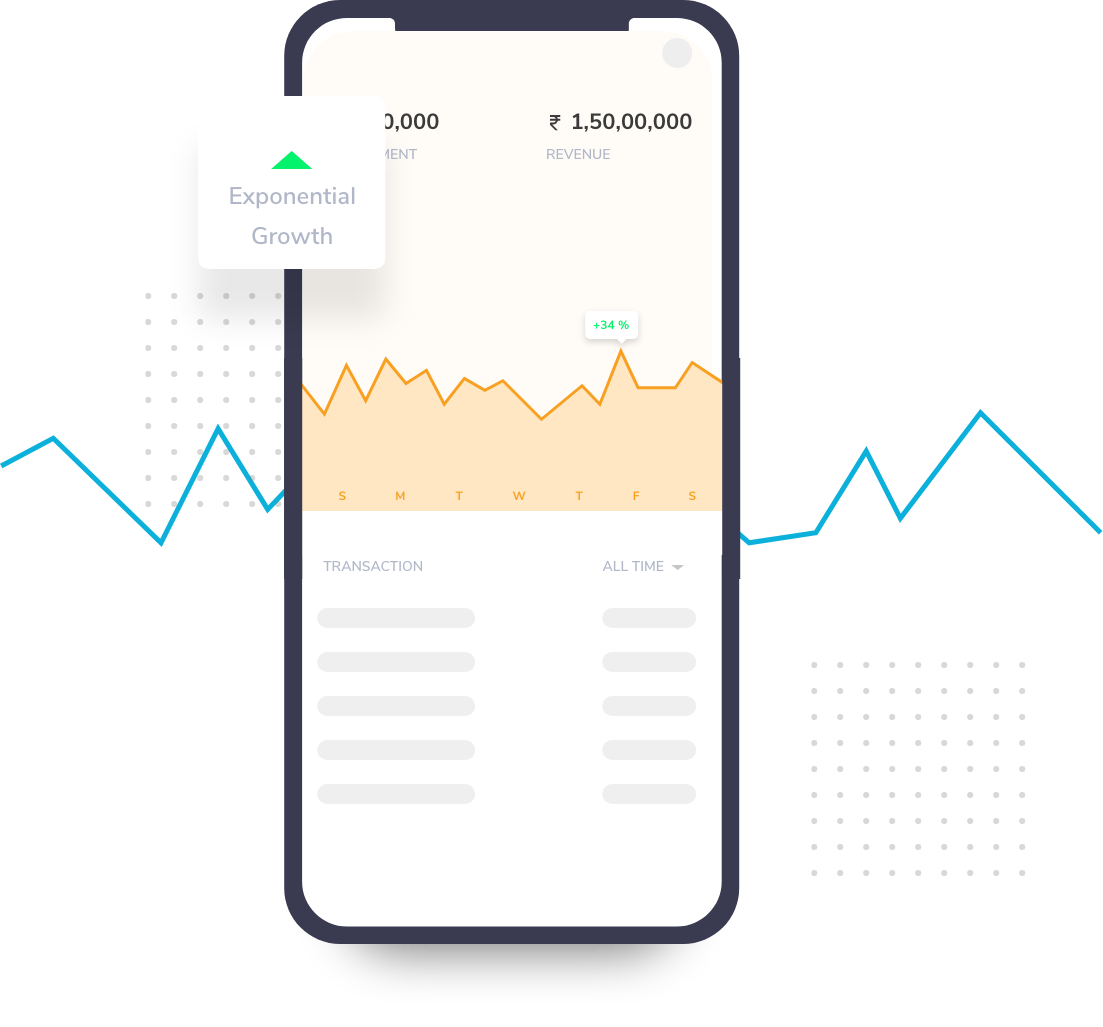 Why us?
To drive exponential
growth

We drive the business together
Entrepreneurial
Capability
Leveraging our entrepreneurial insights to drive your business growth
End-To-End
Accountability
We take care of all your digital endeavors
We strive to
achieve
exceed the targets
Applying our tried and tested industry-wide best practices to elevate your business in no time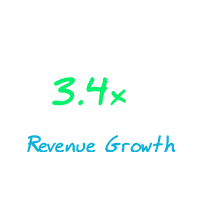 Discover what's exponential growth for your business.
Work with us
Why you?
We choose clients who believe in their business and are ready to unlock their potential with us. If you are passionate about your business, like how we are about exponential growth, you're just 2 cm away from making your goals a reality.

The Bright Bridge Value
(D2C and digital transformation)
2x
SCENARIO - 1
Rs. 1
→
Rs. 2
2X ROI
INVESTMENT
Rs. 10,00,000
SCENARIO - 2
Rs. 10
→
Rs. 40
4X ROI
INVESTMENT
Rs. 1,00,00,000
The difference between investments
1,00,00,000 - 10,00,000 = 90,00,000
But, let's see the real impact of additional investment
REVENUE
Rs. 4,00,00,000 4x
4x

+
Rs.90,00,000
in investment
=
+
Rs.3,80,00,000
in revenue
Don't be shaded by competitor quotes. Wonders of the world and unicorns were not built out of competitor quotes.
#LookBeyondTheQuotes
Company 1

Strategy
Company 2

Development
Company 3

Automation
Company 4

Marketing for a one-stop solution
No more coordination between several companies.
We will be your end-to-end solution provider.
Keep it simple and impactful with us.